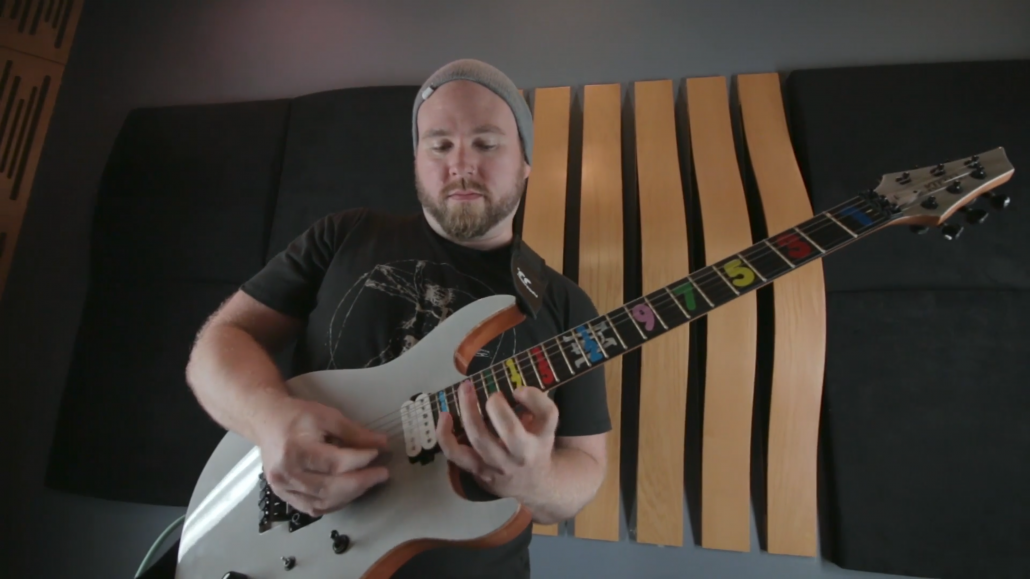 Trey is the Editor in Chief of Gear Gods and the guitarist of In Virtue. As a longtime guitar teacher (10+ years), Berklee College of Music alumni, and graduate of the Sonoma State University music program, he has the knowledge and simple methods to help you become the best guitarist and musician you can be! His debut course, RelationShapes, features a unique technique for helping you learn any scale.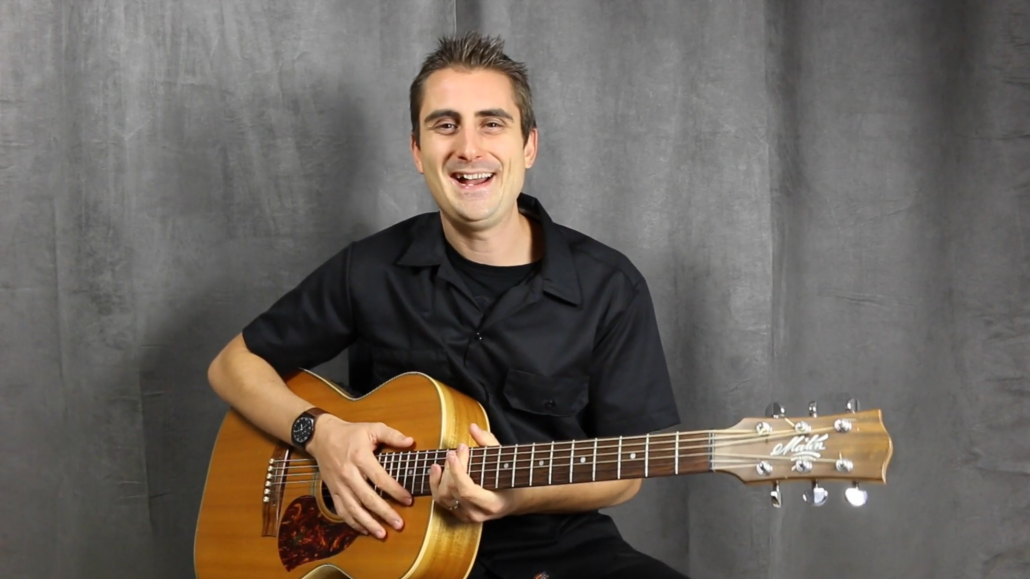 Henry is a professional guitarist with 15 years experience based out of Austria. He is proud about sharing his expertise, knowledge and has thousands of teaching hours to his credit with over 90,000+ students to date! His goal with teaching is impacting his students' lives and helping them build their passions and their dreams. In his downtime, Henry likes to indulge in his other passions: spending time with his family, hiking, and mountain biking.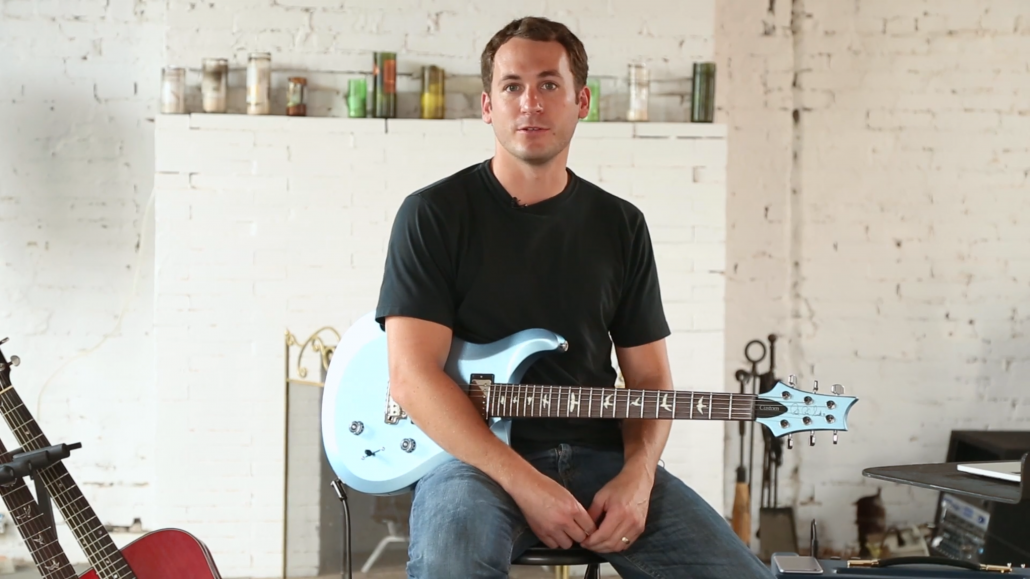 Michael is an award-winning GIT Grad and founder of PRS-sponsored Guitargate, currently with 85k+ students. Michael has played guitar since he was 5 and has been gigging and teaching professionally for the last 15+ years. He genuinely loves to teach with a goal to help people learn the "why" behind the notes and how to apply it to make music! Michael will help you bridge the gap between rhythm and lead guitar…. and get the stuff in your head out!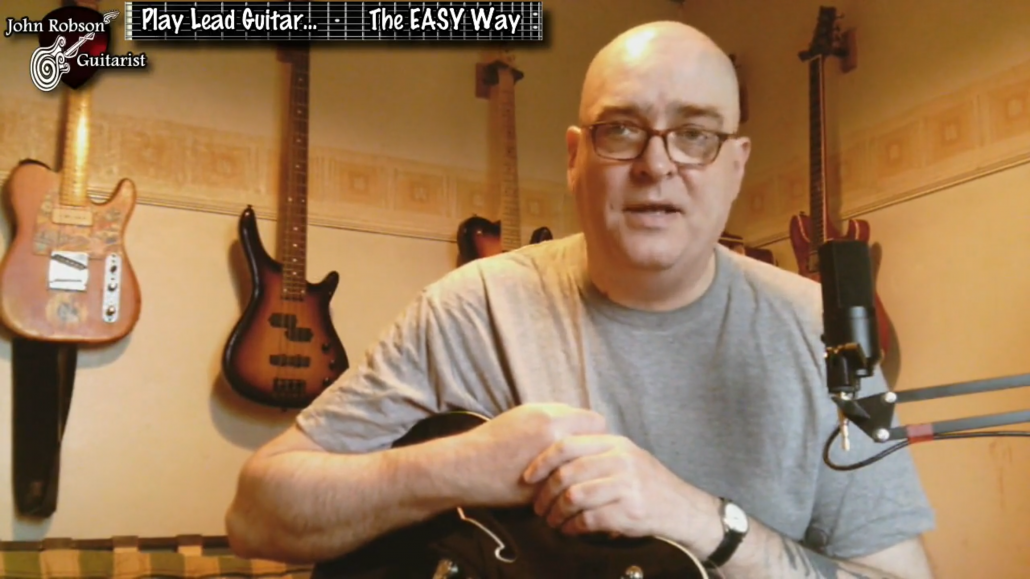 John has been playing the guitar since the age of 11, beginning his journey on a Woolworths Top 20 guitar, plugged into the mic socket of his Amstrad "music centre" (as stereos were called back then). Since then he's played in a diverse range of bands. John's influences are varied and include… Eric Clapton, Gary Moore, Jeff Beck, Kenny Burrell, Miles Davis, Joe Satriani, Edward Elgar, and Chuck Berry to name a few.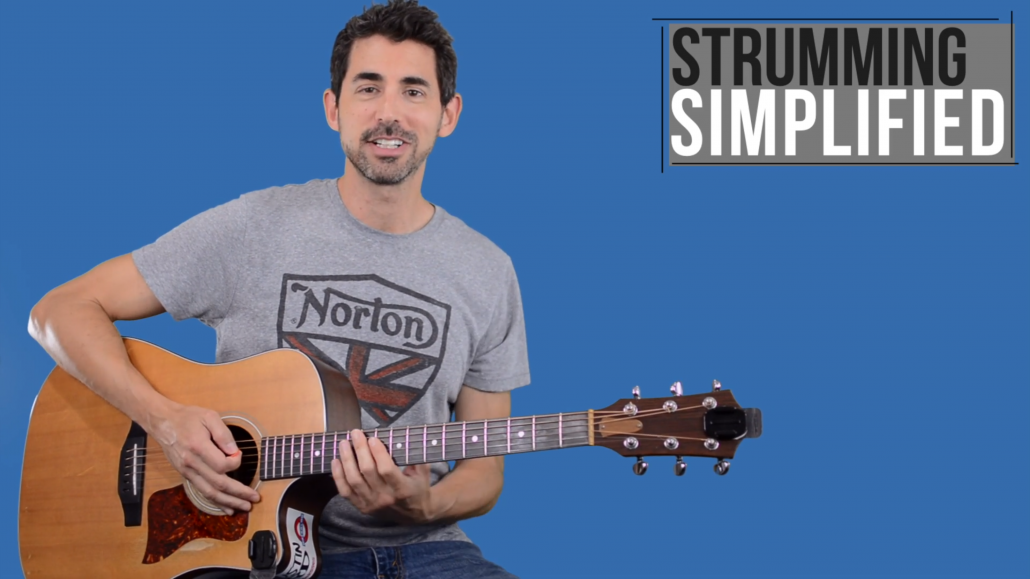 Steve has been a full-time professional singer, guitarist, and music coach for two decades. He's also a published songwriter. His accolades include being signed artist to Fiesta Red Records in Austin, TX and founding STRUM Music School before selling it in 2015 to pursue teaching the rest of the world how to sing!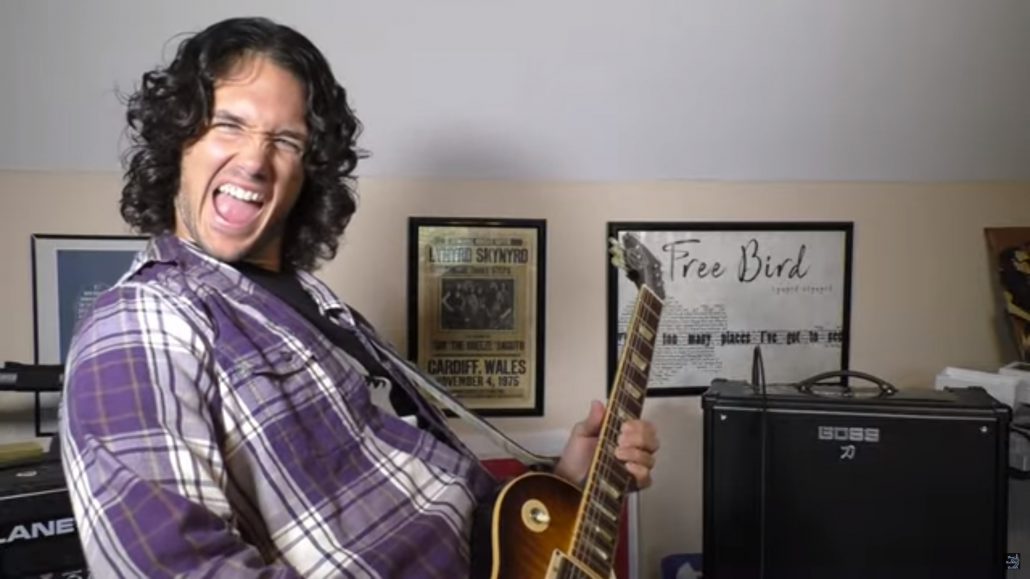 Clark Kent had a double life – playing as Batman. Many of my students, in both the golf and guitar instruction world seldom know that I have this secret double life: one as a PGA Golf Instructor and the other as a professional guitar player. With over 14 years of experience in guitar playing, I am here to help you take your playing to the next level. One thing I have learned is that in all of the years of playing and teaching golf and guitar, they are complementary forms of recreation and I highly recommend trying or doing both.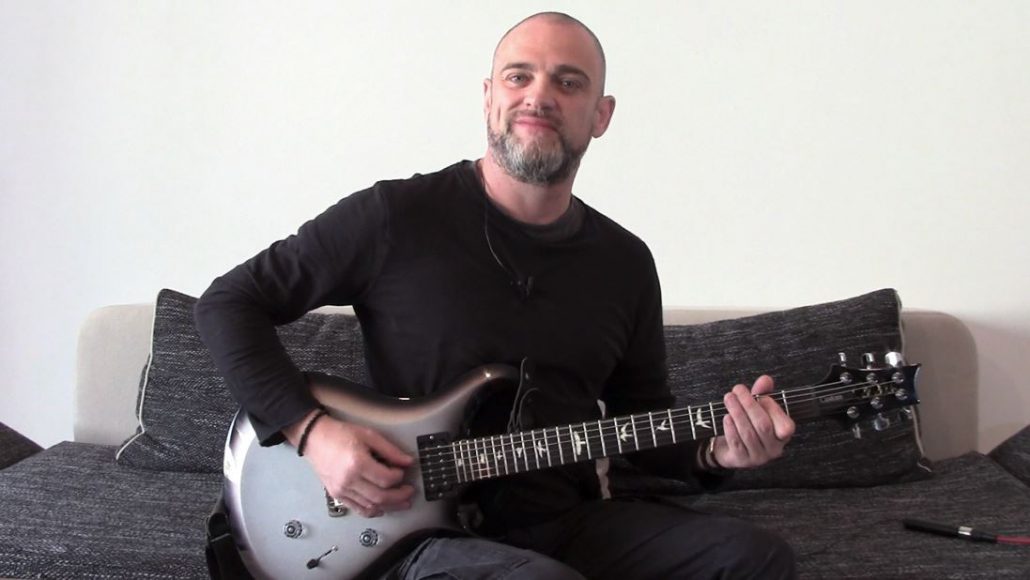 British guitarist Julian Cooper (a.k.a. GuitarJoolz) has toured and recorded with many bands and performers. With over 25 years' experience and thousands of students, his lessons take the pressure and theory-heavy boredom out of traditional approaches by concentrating on making learning enjoyable, interactive, and focused on the student. As a truly passionate and dedicated teacher, no one is more qualified or enthusiastic about helping you rock!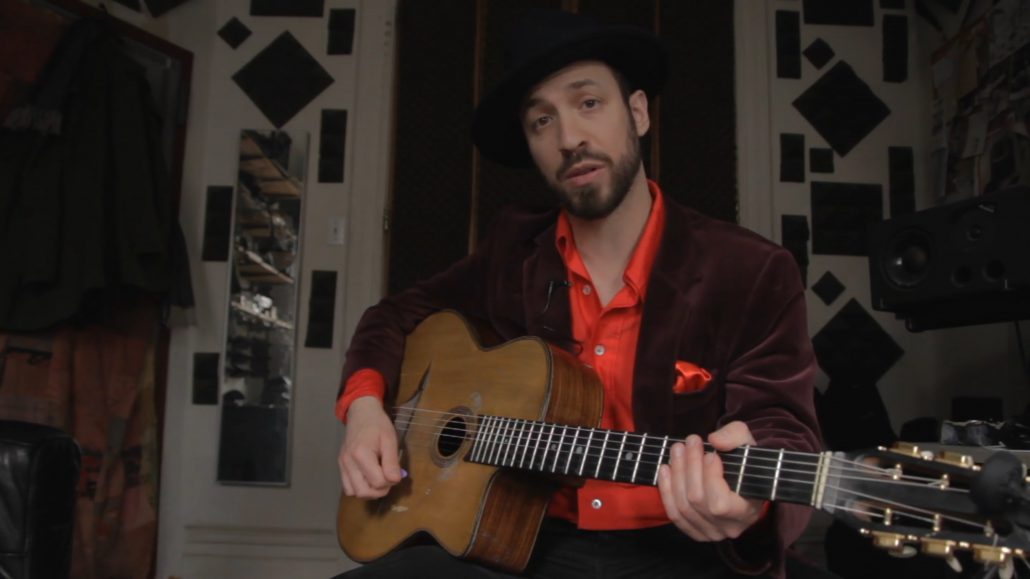 Inspired by the legendary Gypsy guitarist Django Reinhardt, Alex Simon imbues dazzling technique and lyrical, impressionistic expression with a twenty-first century sensibility. Alex has performed at The Guggenheim, The Rainbow Room, The Roxy, Cafe Medi, St. Mazie, and many other of New York City's finest venues, and his repertoire includes Early Jazz and Musette Classics, Tangos, Bossas, Boleros, Rumbas, Mambos, Gypsy Valses, and original works.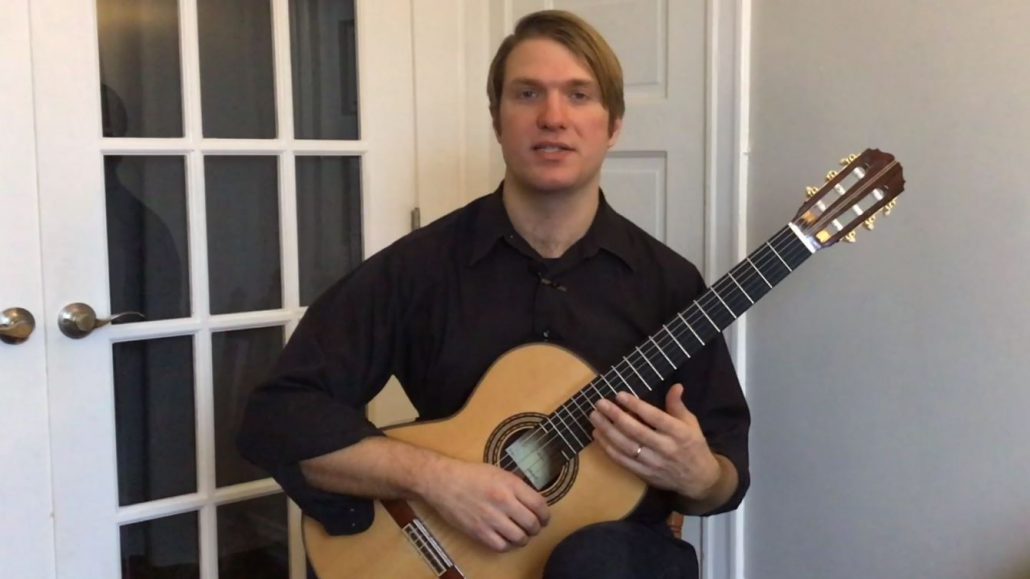 Brian is a classical guitarist and teacher from Chicago, Illinois. With a degree in classical guitar performance from the Chicago College of Performing Arts, he wants to share what he's learned with as many people as possible. Some of his most satisfying musical experiences have been seeing students make progress and become musicians in their own right. He's taught thousands of lessons in person to fulfill their musical goals and realize their potential as guitarists.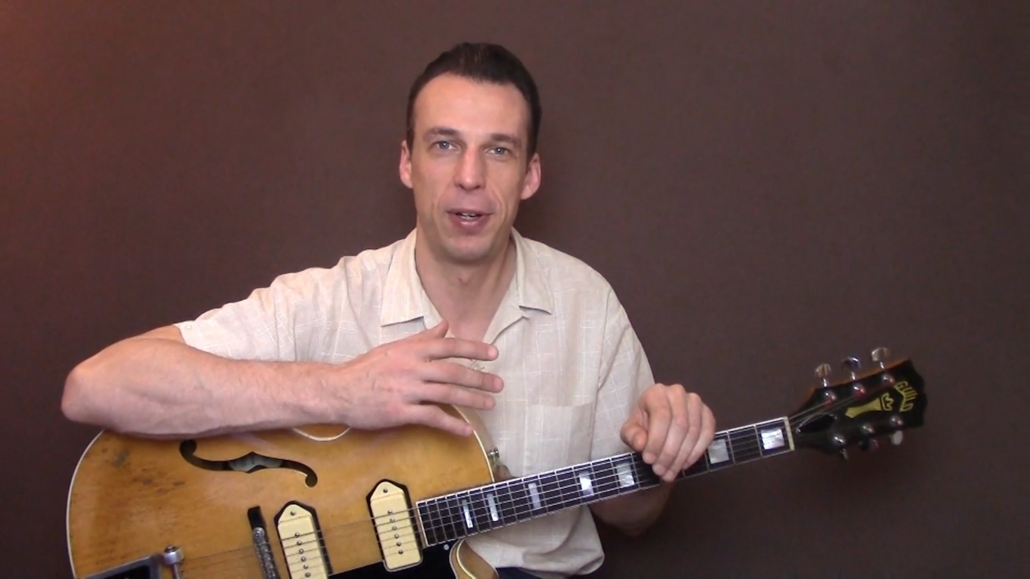 Randy was born in Germany and started to teach myself how to play the guitar at 16. After becoming a full-time musician in 1996 with his band, Randy Rich and The Poor Boys, he fell in love with the authentic sound of the 1950s and has recorded with many of the original rockabilly legends like Janis Martin, Glenn Honeycutt, Eddie Bond, and Glen Glenn. Now he shares his passion for the music of the 1950s to thankful students everywhere in the world.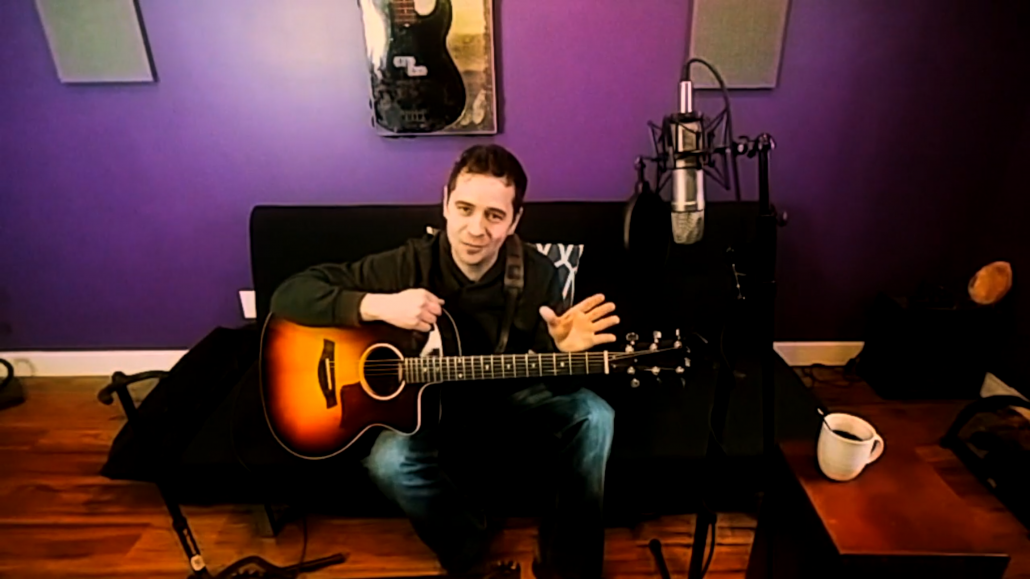 Joe is a full time Singer-Songwriter as well as music coach from Ontario, Canada. His local music school "JB Guitar & Voice" won top music school in his city and he has personally taught hundreds of students including beginners, full time musicians, and singer-songwriters. He has two full length albums and is working on his third.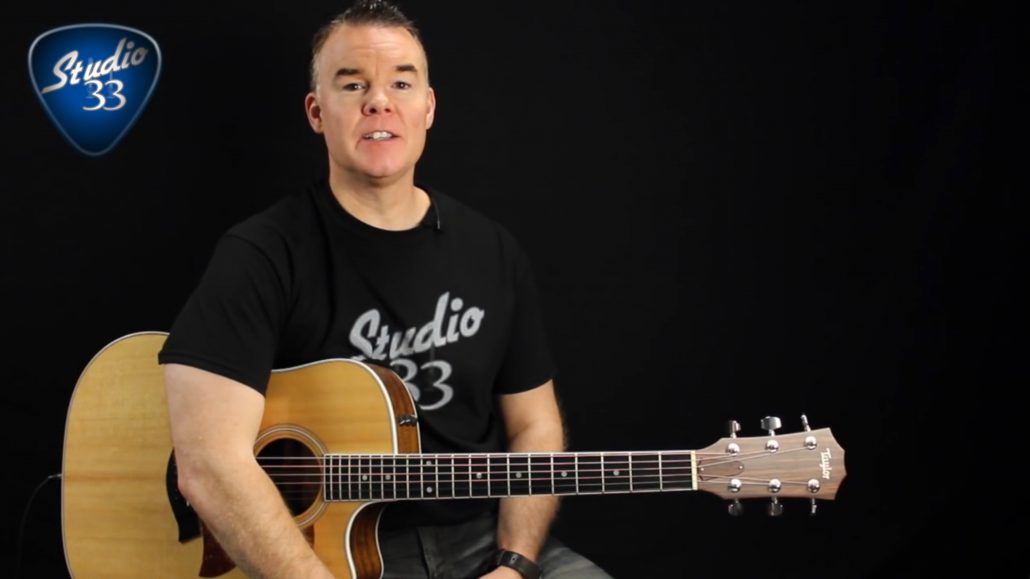 From private lessons to video lessons, I've had the pleasure of teaching thousands of people of various age and skill levels from all over the world. After teaching so many people, I developed a curriculum that has evolved and been refined over the years into what I believe to be the best step by step approach to learning guitar. My philosophy about learning guitar is that knowledge goes hand in hand with technique.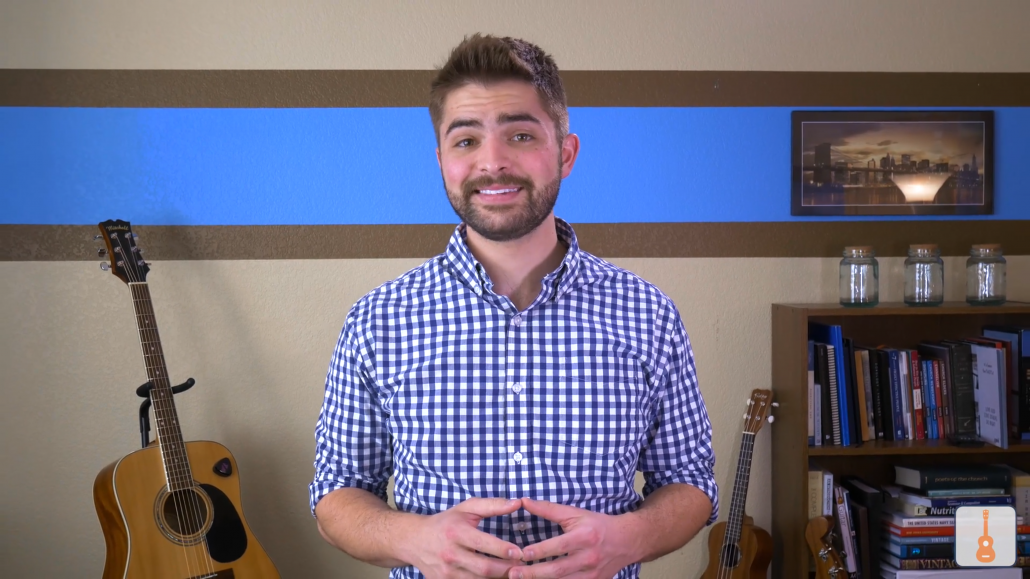 Andrew has been teaching music for over nine years, and loves being able to share music with thousands of people across the globe through both teaching and performing. The fretted instrument family (ukulele, guitar, dulcimer, etc.) quickly became his primary instrument category. Andrew strives to create courses that not only provide quality course materials, but are structured in a straight-forward, sequential order.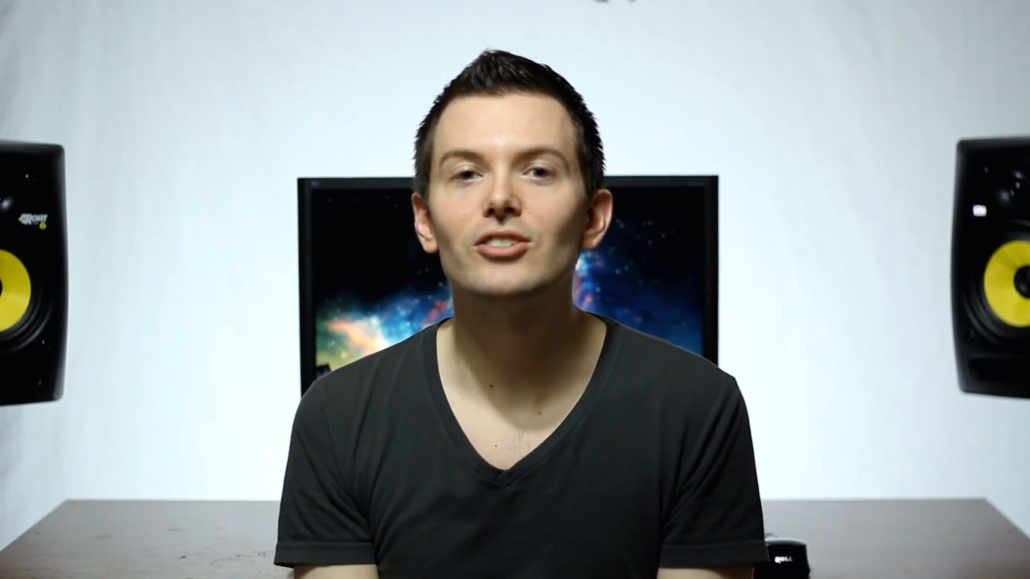 Don Roberts has been playing guitar since 12 and is the founder of Strumcoach, a guitar and music education website. His performing experience includes himself as a solo artist and national touring bands. Don teaches guitar from his home studio and composes music for various medias.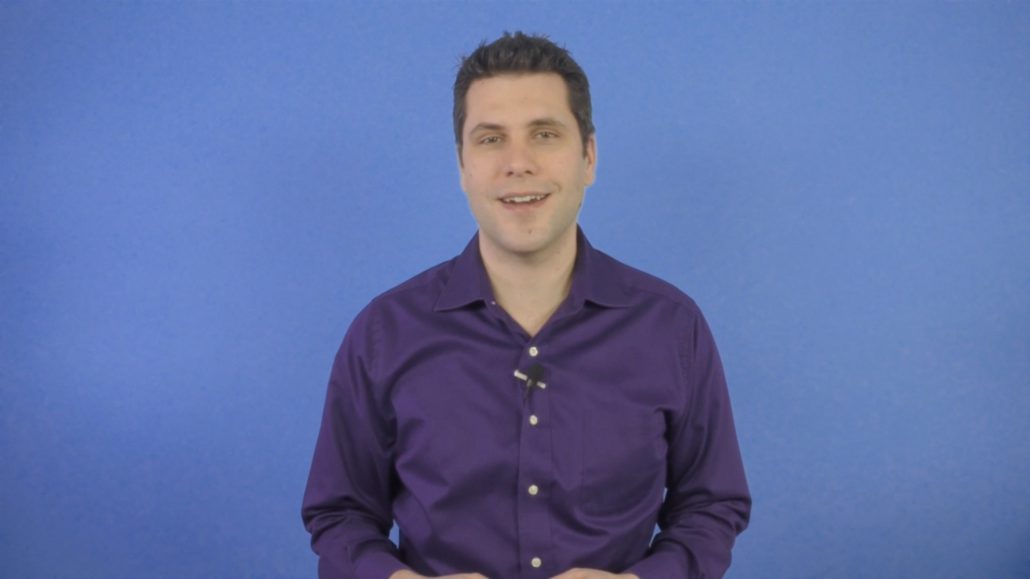 Multi-instrumentalist Todd Porter has been teaching music on several instruments for the past 15 years. In addition to teaching private lessons and workshops, he is the horn section leader and arranger for "The Bonified Truth", which backs up 2008 Toronto Blues Society winner Scott McCord (nominated for a 2010 Maple Blues Award for Best New Artist). He also leads "The River Pilots", whose debut album reached the top 10 on the Canadian College radio Jazz charts in 2008 and was nominated for best World Music Song, and Best Country Music Song at the 2008 Ontario Independent music awards.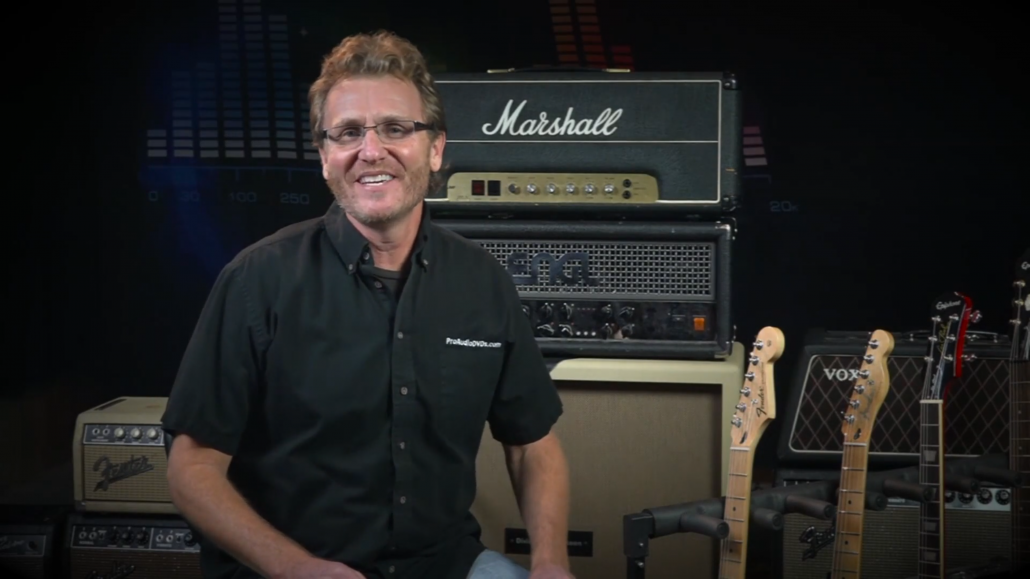 David's credits include Michael Jackson, Whitney Houston, Phil Collins, Diana Ross, Chicago, and many others is the host and developer of over 60 training courses on Audio Engineering and Music Production. As the founder and owner of ProAudioEXP, the vision is to empower musicians and audio engineers to make great music.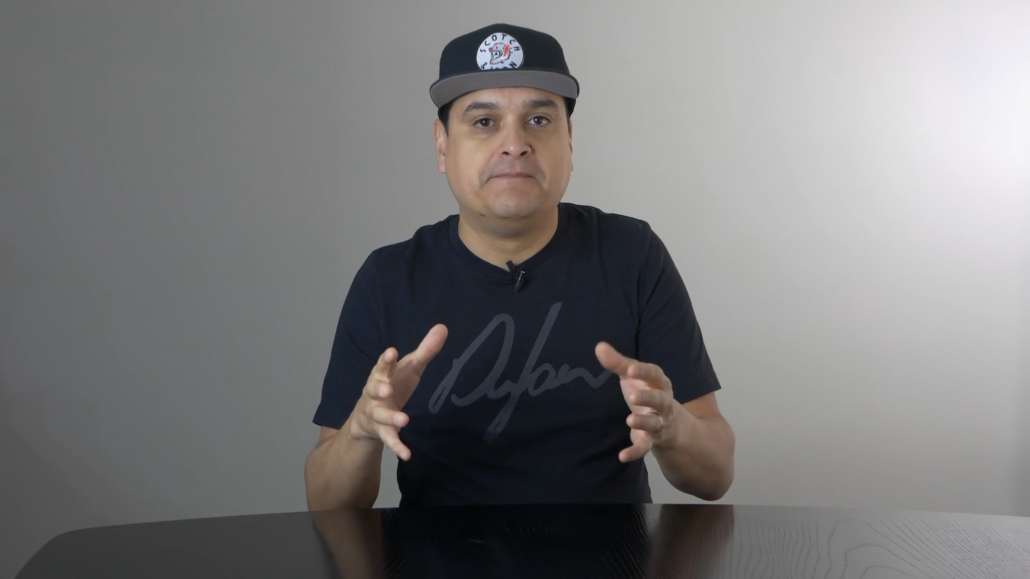 Dylan McKerchie is a guitar and guitar pickup builder based in South Carolina. The technical side of the electric guitar has been his passion for almost 30 years. He inspired by educating others on how and why guitars work. This led him to start a YouTube channel a few years ago with this focus in mind. With over 450 videos and millions of views, he felt it was time to get more specific with a few subjects and really dive in to help people work on their own guitars and fuel the passion for the hobby.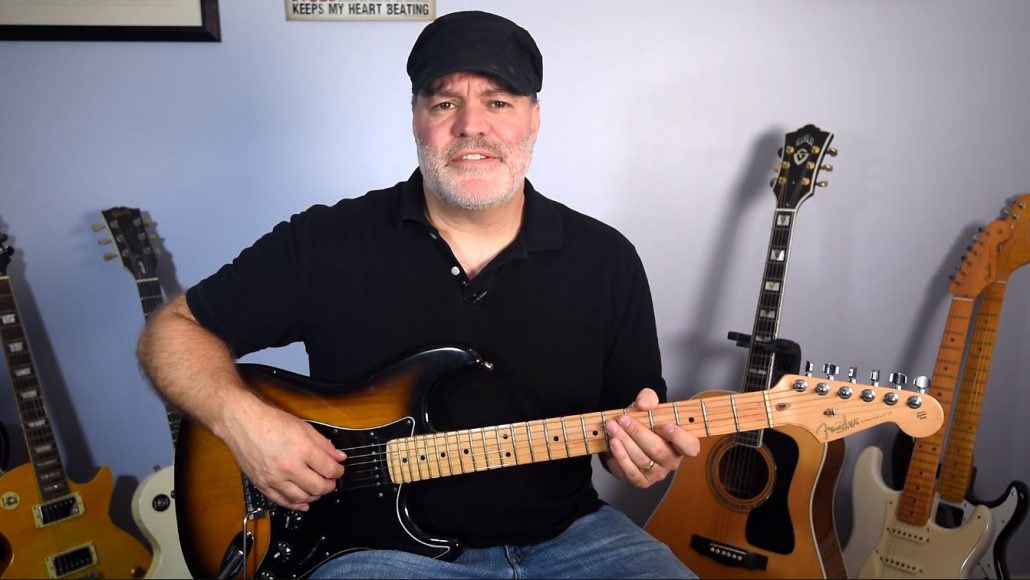 Chris Rupp, instructor and founder of GuitArmy, is a Berklee College of Music graduate and has been teaching guitar full time for over 19 years, including live Skype lessons to students all over the world. To date, he's taught more than 35,000 individual guitar lessons.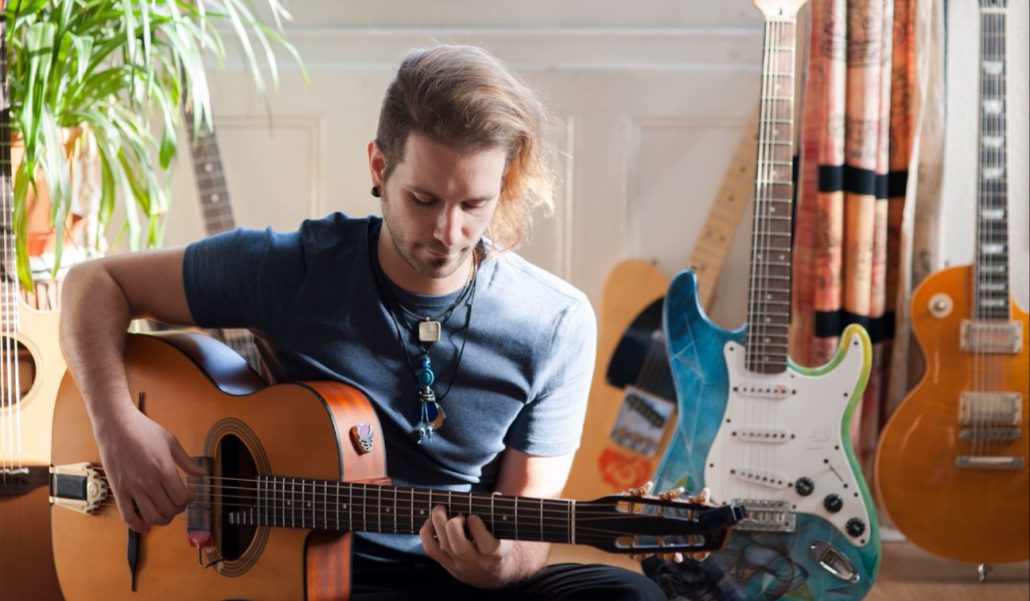 A London based guitarist with almost 20 years of experience in performing live and in studios, as well as teaching, composing and arranging music across several countries. Filippo loves working and constantly challenging himself on many styles of music, including soul, rock, classical, gospel, funk, and Gypsy jazz. He always looks forward to learning new material and collaborating with musicians and singers alike with the aim of creating beautiful and meaningful music.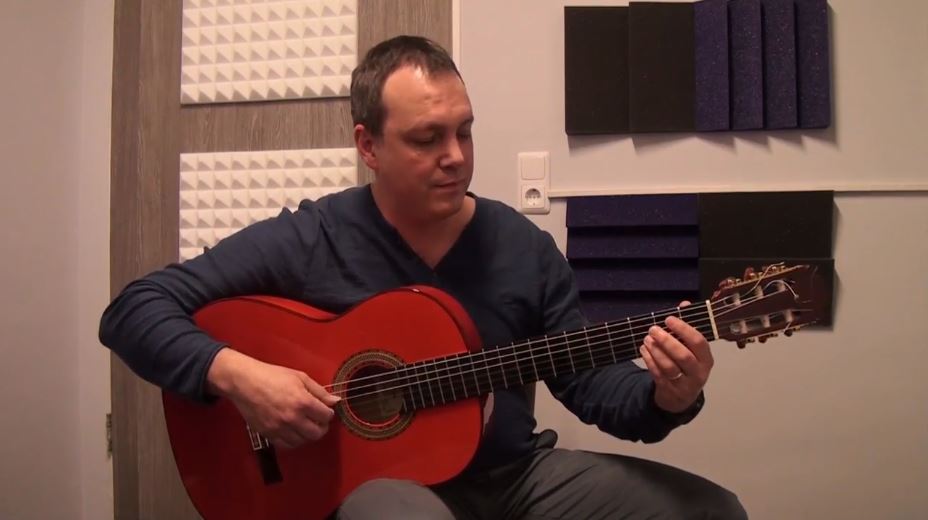 A professional musician for 15 years, Rob studied Flamenco guitar in Seville and Madrid. Some of his career highlights include live recordings for CBC Radio, tours through Germany, and two years as a solo guitarist for the Pforzheim city theatre. He authored a Flamenco method book published by Alfred Music Publishing and is the presenter of one of Europe's largest Flamenco Festivals in Wuerzburg, Germany.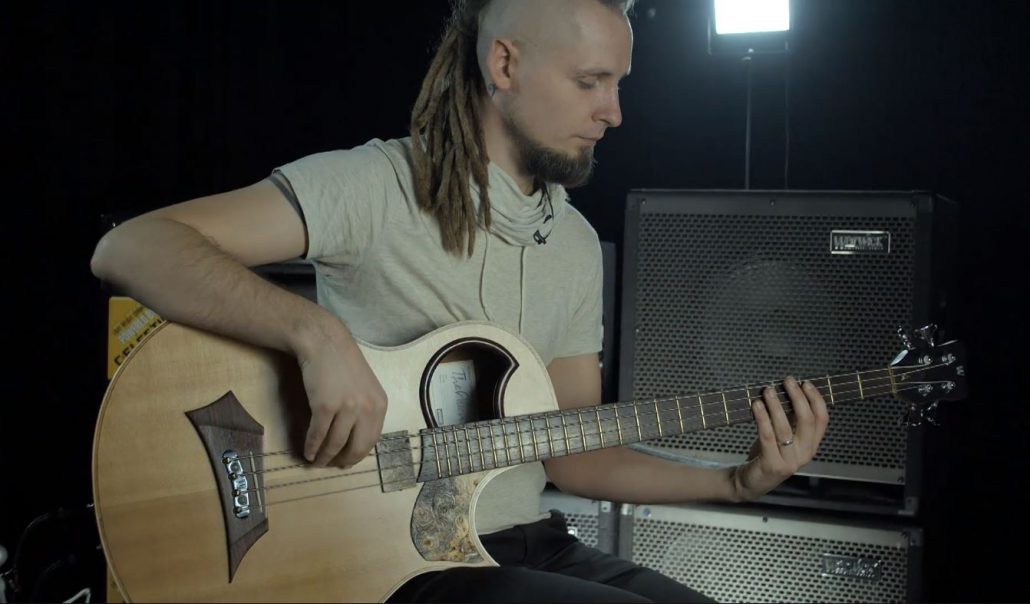 Dmitry has performed across Europe and released a solo album of original compositions. He's won several bass guitar competitions, including the 2015 Russian Bass Player Competition, and appeared at festivals like the London Bass Guitar Show, Bass Day St. Petersbourg, Bazzday 2016 in Moscow, and the Warwick Bass Camp. With humble beginnings starting out busking on the street, he later studied bass guitar at London Music University.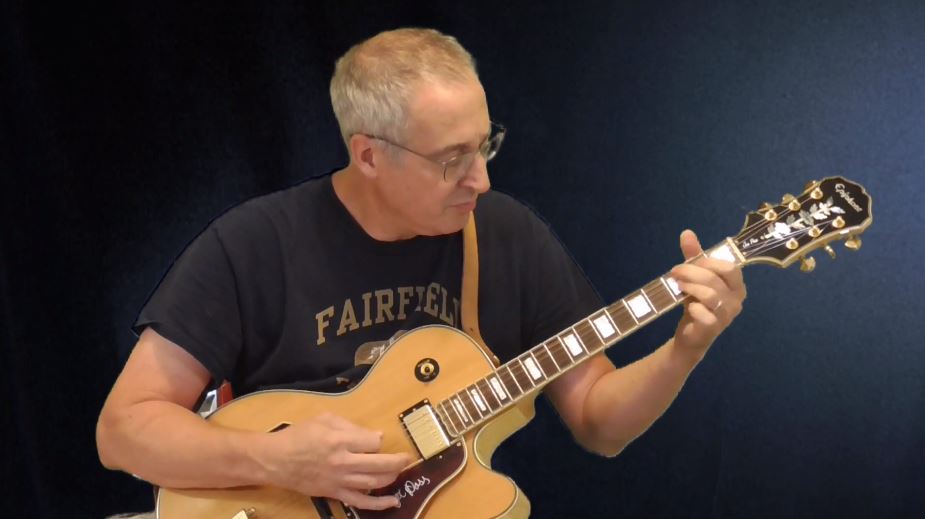 Dave has played with such blues legends as Pinetop Perkins, the late Barrelhouse Chuck, Big Time Sarah, Ricky Nye, country blues legend Yank Rachel, saxophonist Ab Locke, and the Cleveland area band Blue Lunch. With 30 years of classroom experience, he is an accomplished instructor who excels at making things simple and easy to understand for all his students.
In Stock – Ships Worldwide